For almost a century, The East Side Club has been a part of the Madison community and strives to maintain their motto… "the East Side for a Greater Madison."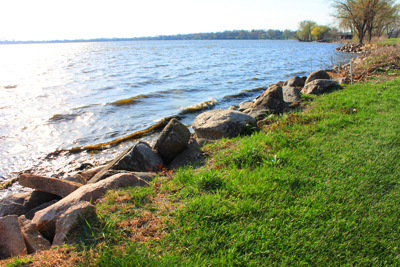 Founded in 1912, a small group of east side businessmen organized as the "East Side Advancement Association". Today, members have been instrumental in building everything from ball diamonds to better traffic patterns and served as local judges, bank presidents, heads of plumbing companies, attorneys, teachers, school board members, city park department administrators, city and state employees and legislators – all with the common objective of enhancing the quality of life on the east side of Madison.
The purpose of The East Side Club association is to unite and direct the various business and professional men and women, working and retired, of the Greater Madison Area in the development and stimulation of the civic, industrial and commercial life of the entire community.
A social organization formed to encourage and foster the spirit of good fellowship and cooperation among members, the East Side Club conducts events and gatherings of all kinds throughout the year to nurture and foster goodwill among members.
With the finest view of the Madison skyline, the East Side Club extends a warm invitation to become a member. Please join us as we look to the future and an evermore prosperous Greater East Side of Madison.
Steeped in a rich history of tradition and community involvement, the East Side Club has long been the gathering place for many groups. With its stunning panoramic views of the Madison skyline and the Capitol's dome along the shores of Lake Monona, the East Side Club offers a wide range of choices for any banquet, corporate meeting, wedding, anniversary, fundraiser, business or social event.
A stunning site for the event of a lifetime, the East Side club offers its guests consistent quality and exceptional service…on beautiful Lake Monona.
ESBMA Scholarship
Educating our future generations is of utmost importance to the members of The East Side Club. That is why every year a deserving young individual is selected to receive the ESBMA Scholarship. Chosen by a panel of members with a diverse background of professions, this scholarship is award to a candidate who exemplifies the qualities of good citizenship in the areas of academic studies, community involvement, stewardship and personal achievement. Please call for more information on next years scholarship.
For more information on becoming a member of the East Side Club, please contact us at 608-222-9131 or via email at office@escmadison.com