NON-MEMBERS OF THE E.S.C. ARE WELCOME TO ATTEND THESE EVENTS
April 2014 !!!
Saturday, April 19th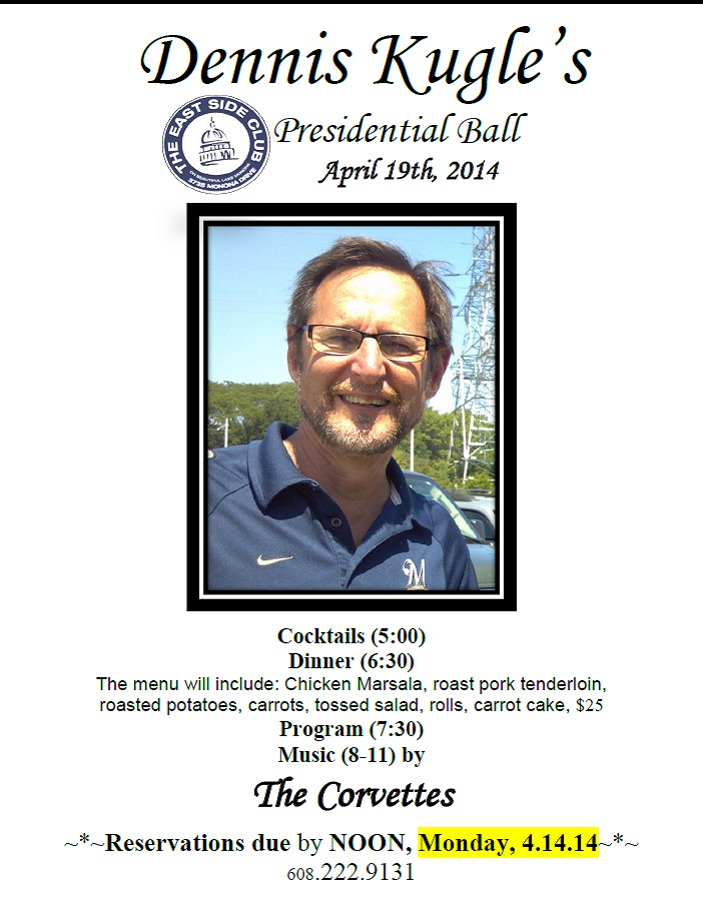 Sunday, April 20th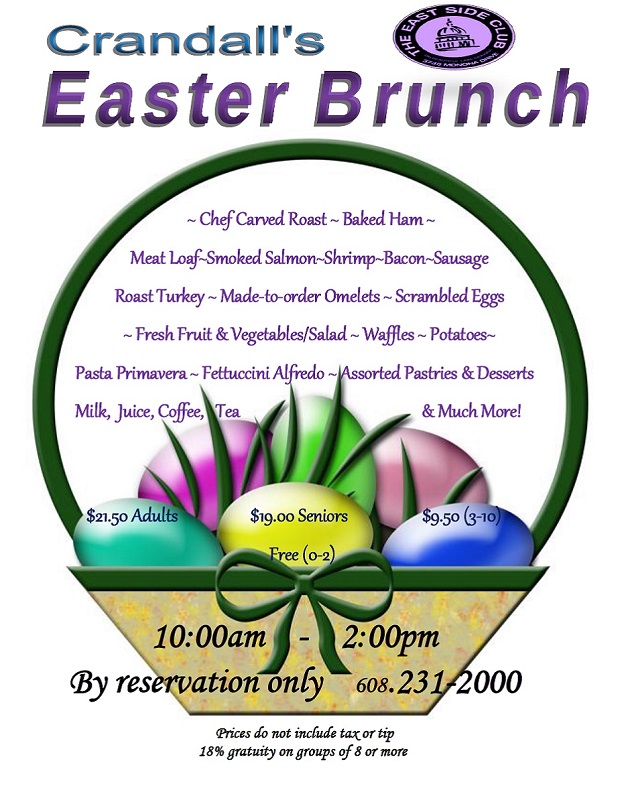 Saturday, April 26th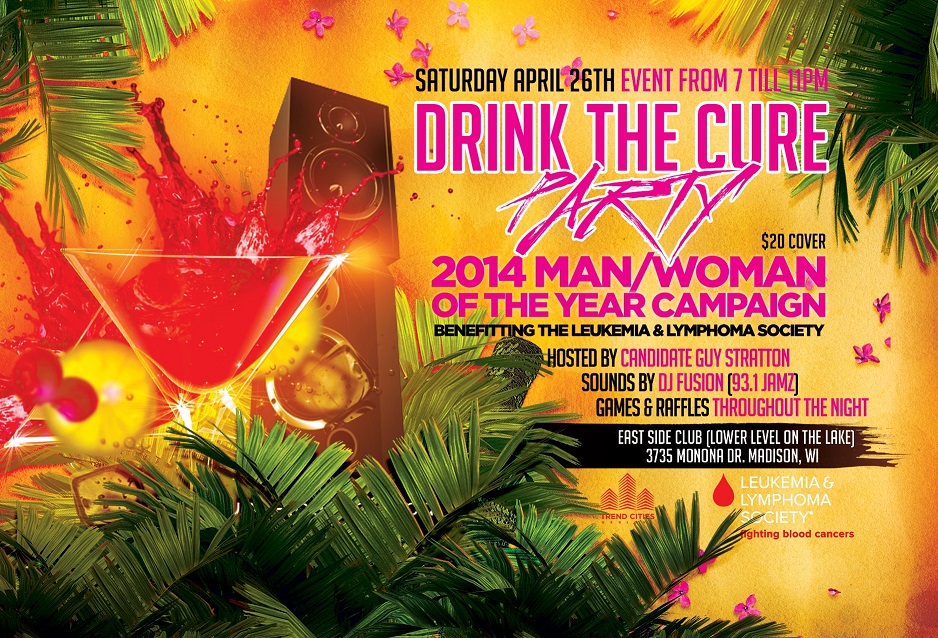 Saturday, April 5th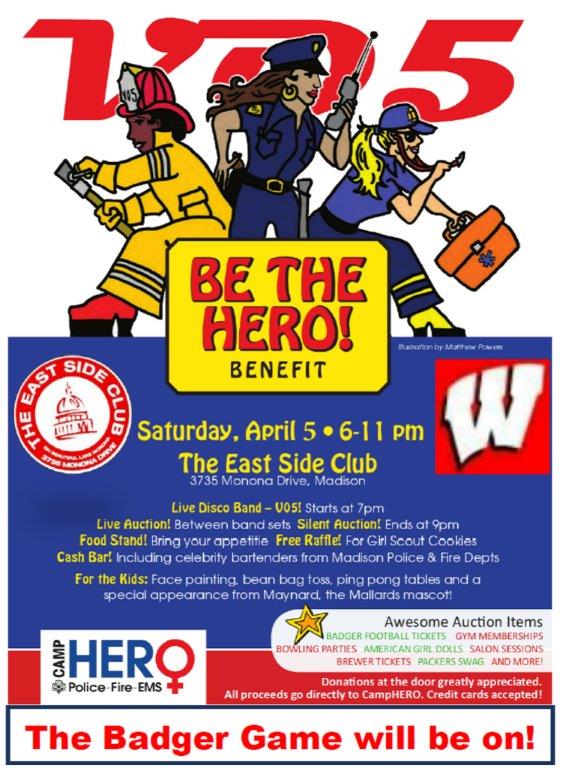 March 2014 !!!
Saturday, March 29th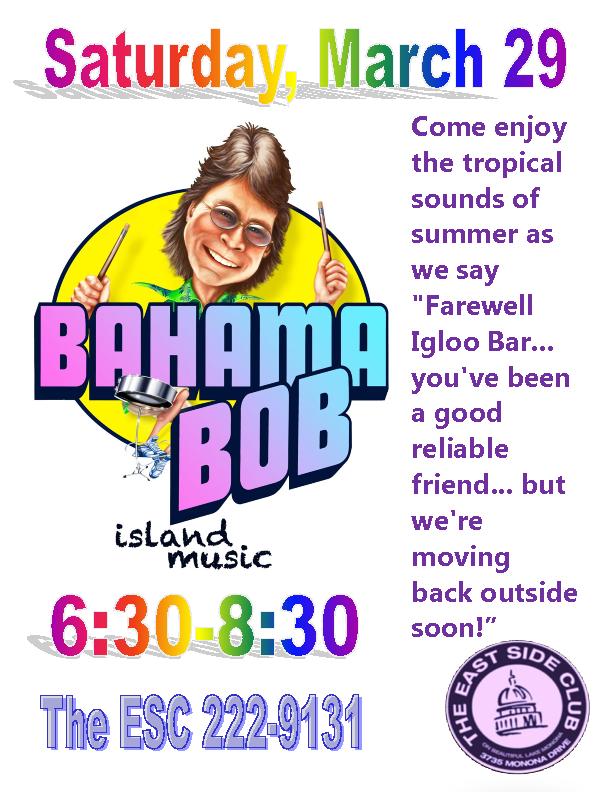 Thursday, March 20th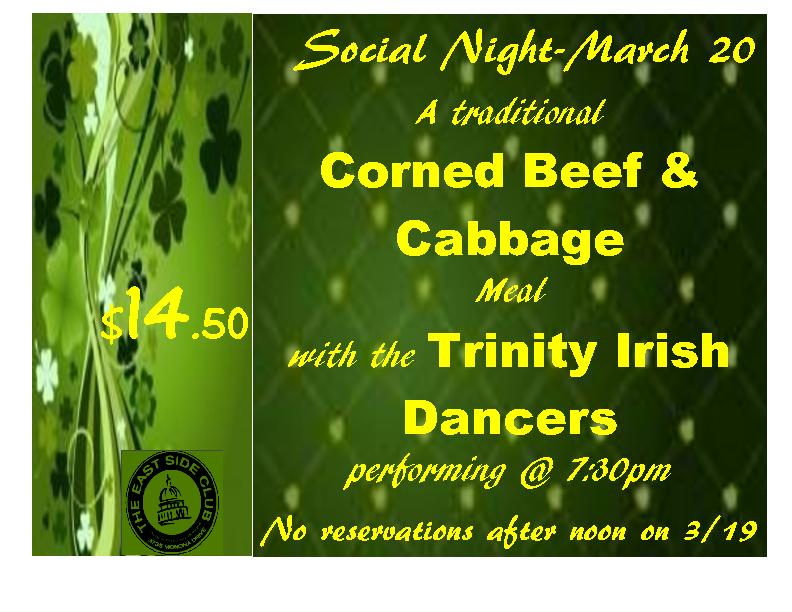 Friday, January 3rd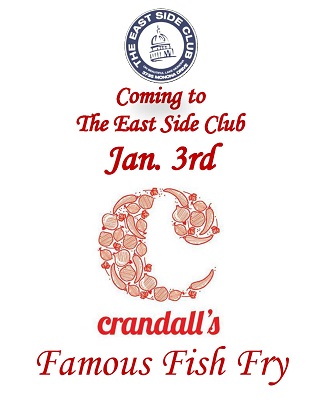 Saturday, March 15th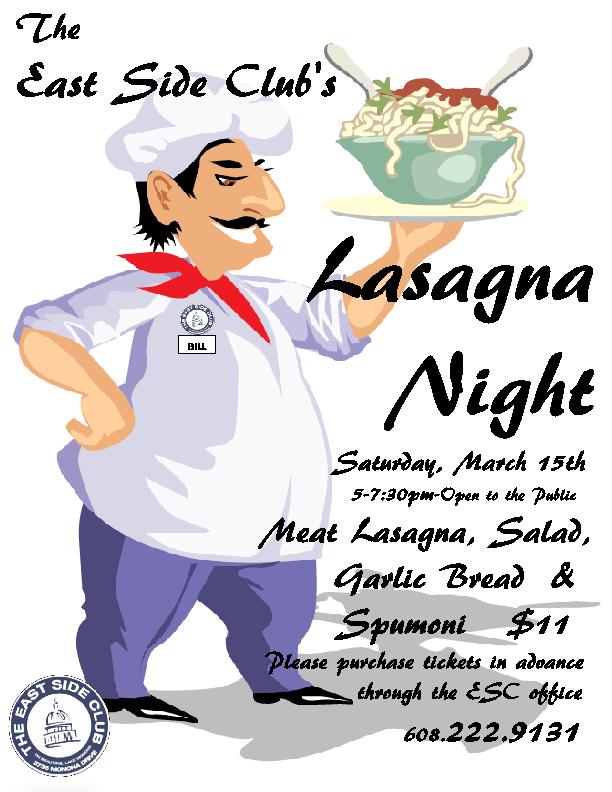 Saturday, February 1st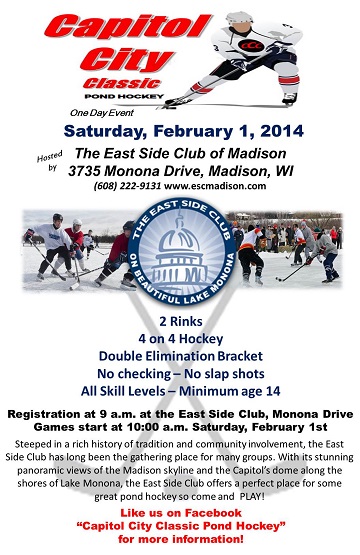 Saturday, February 15th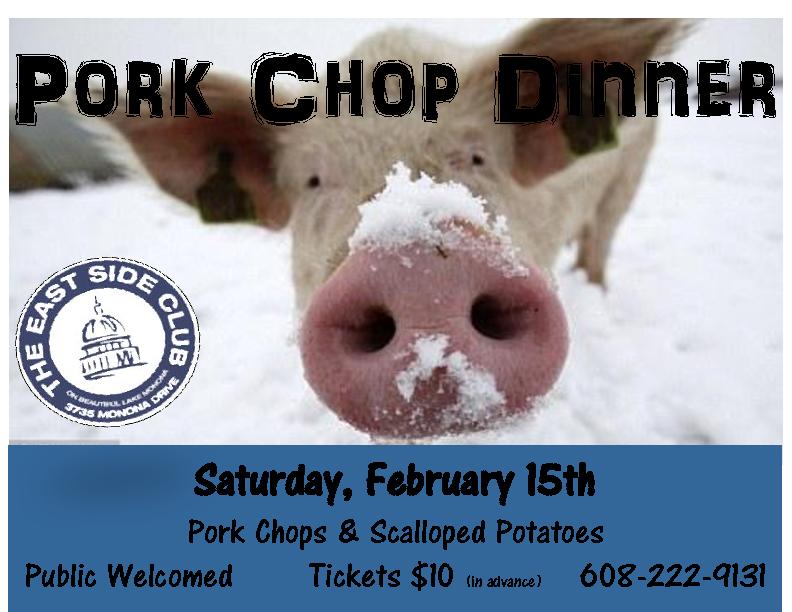 Saturday, February 22nd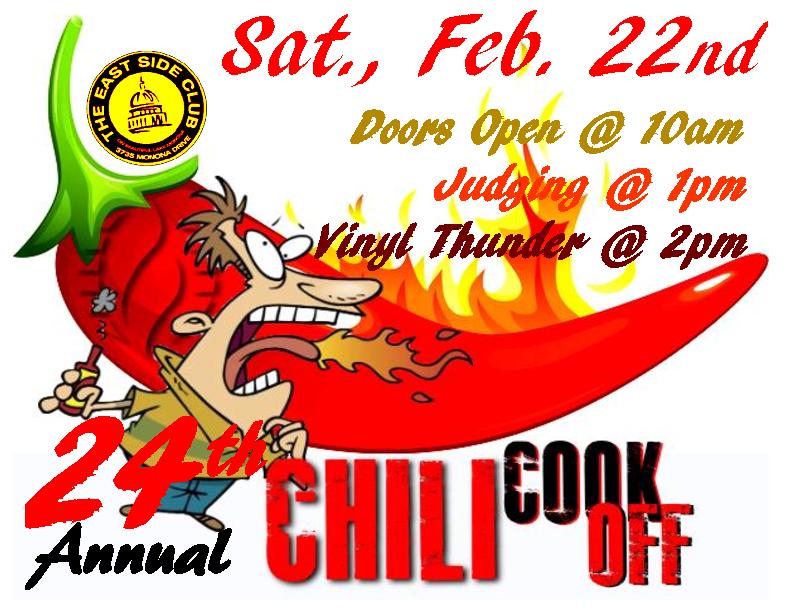 Samples of Chili Cookoff entries may be purchased while supplies last; other food available through the Club's concession stand.
ADVANCE NOTICE!!!
The Fall session of the Beanbag league has been completed.
The Winter session will begin in January – Have some fun this Winter and put a team together.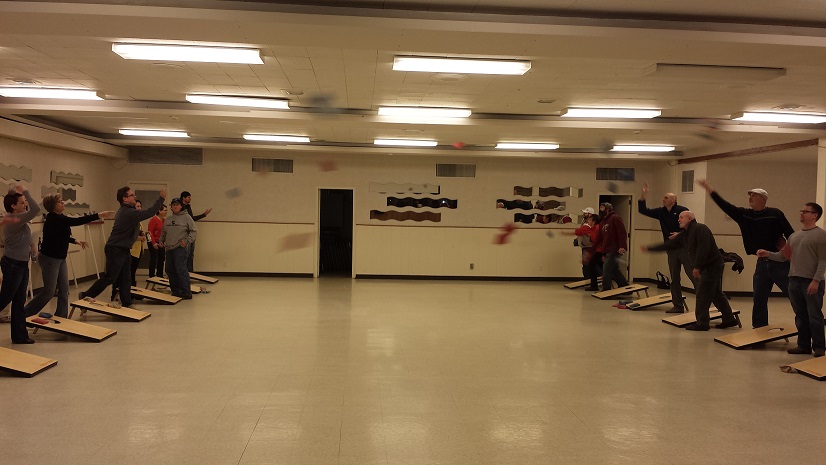 The winners of the Fall session Beanbag league proudly display their trophy.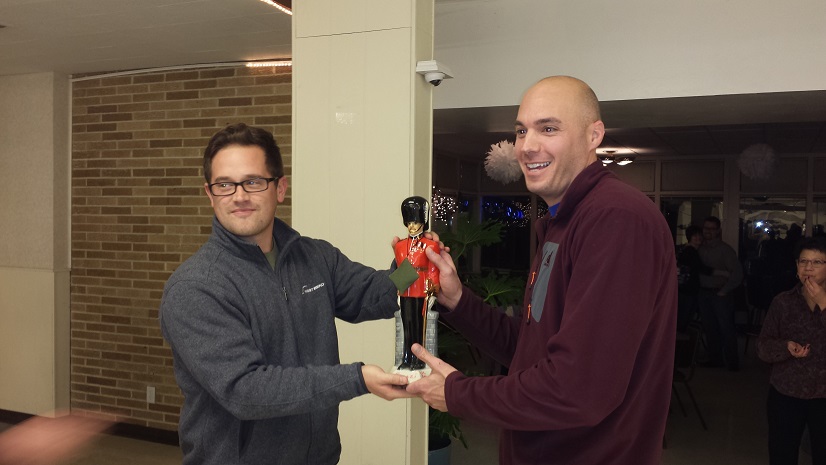 Memorial Day through October